LAS VEGAS SOLAR PANEL CLEANING
Make sure you're getting the most out of your solar panels by keeping them clean.
---
Window Masters has experience when it comes to cleaning residential and large commercial solar panel locations. 
It is of the upmost importance to hire a solar panel cleaning company with experience! Solar panels are not like windows, you must take extra precautions to not damage, scratch or stain them, otherwise their output reclines.
Living in Las Vegas it's obvious to state that it's a dusty city, but along with dust here in Las Vegas we also have hard water which also can block your panels output. Let Window Masters keep you on track and retain the maximum output from your solar panels.
We have experience in cleaning large facilities with thousands of solar panels in desolate locations to residential roof tops.
For questions on how often you should clean your solar panels or to get a free estimate call us: 702-794-4321.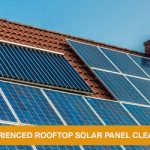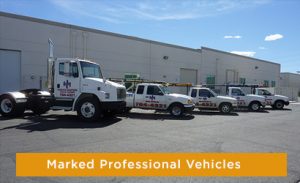 ---
Other window cleaning services include:
Interior/exterior Windows

Atrium / Skylight Cleaning

Awning Cleaning

Ceiling Fans

Chandelier Cleaning

PELLA Windows

French Windows / Doors

Hard Water Stain Removal

Hard-to-Reach Surfaces

Home- & Tint-Safe Products

Light Fixtures

Mirror Cleaning

Pressure Washing

Preventative Bird Control

Solar Screens

Window Sill Cleaning
To get an estimate over the phone now, call us: 702-794-4321. Or, fill out our form above and we'll get back to you as soon as possible.

Call us for an estimate! 702-794-4321, or fill out the form and we'll call you back!
---

Why Window Masters?
$11 million in Liability Insurance Coverage | $2 million Pollution Liability Coverage | All equipment provided by Window Masters | We keep our client relations private

Live Customer Reviews From Social Media
I loved the gentlemen that cleaned my windows and ceiling fans, that I signed up for the every three month service, to take care of this Senior that needs there kindness and great service! Thank you gentlemen! You are great!
Awesome job of cleaning all our windows, regardless of the height of the windows. What a difference! Wished we had them cleaned sooner. Very courteous, friendly, and professional. Able to deal with the dog in the back and kids running around the house. Windows looked nice even after some rain.